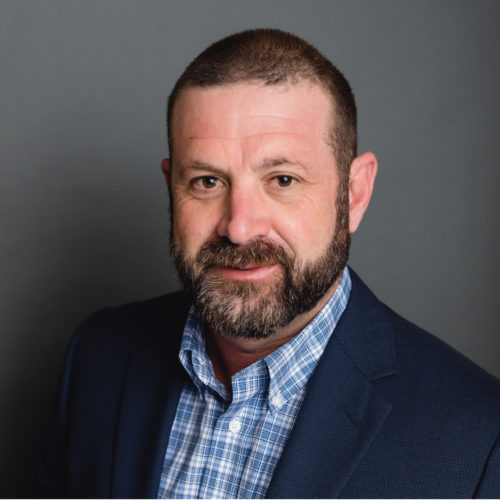 marcus@mesack.com
Marcus Sack is the President of our firm! He has been with the company for 15 years and loves what he does because of the people, the progress and the tangible results. He loves to see his teams designs get built, and how those buildings serve so many people in the community.
Marcus says, "Infrastructure plays such a large role in our lives and we don't realize how much we use it until it's not there. Having the knowledge that everyone appreciates the work we do, whether they know it or not, is so rewarding. I serve. I serve our clients, our team members, our projects and our goals. I measure my success on meeting our client's objectives and deadlines and delivering successful projects. Whether that is through team management, project management or hands on design my job is to serve and deliver!"
Marcus is married with three children. In his free time, he usually finds himself on the ball fields or attending dance competitions. And when the opportunity presents itself, you can find them out on the boat!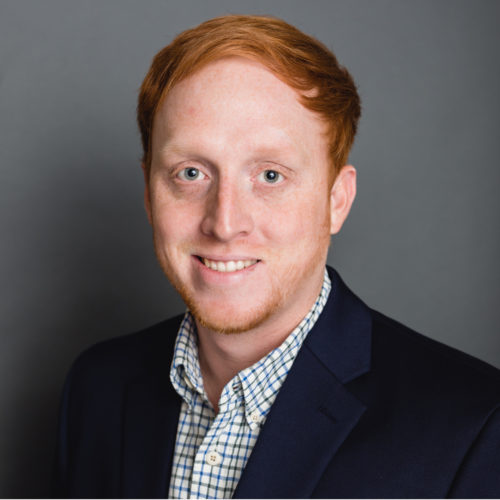 elliott@mesack.com
Elliott Wilson designs site plans and assists with developing plans and costs associated with construction activity. In his free time, he enjoys going to the beach, riding mountain bikes, and taking his dog Cooper downtown Savannah to explore the historic city!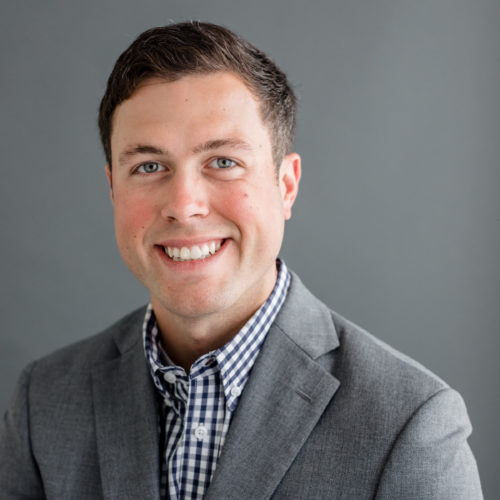 david@mesack.com
David Smith assists our Project Managers in design and draft work to bring projects to completion.He enjoys contributing to the design, planning, and improvement of his community through engineering. Smith is a graduate of the Virginia Military Institute class of 2016 with a B.S. of Civil Engineering. Most recently he served as an engineer officer at Fort Stewart, GA. In his free time, he enjoys getting outdoors, hiking, photography, and hunting down the best cup of coffee southeast Georgia has to offer.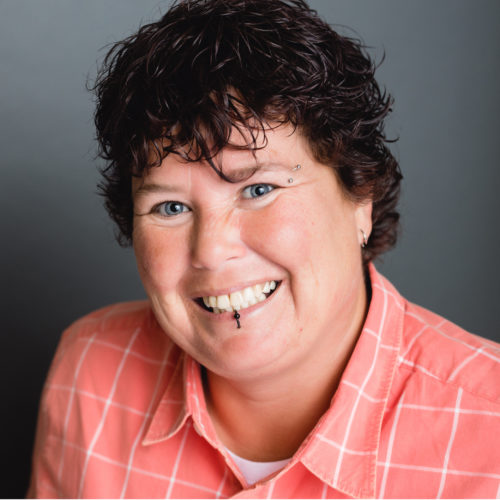 angela@mesack.com
Angela Summerville works on Topographical Surveys, such as construction staking and locating wet land-- AKA she's our "elevation of the land expert!" She has surveying in her blood, years of experience, and an excellent work ethic to boot. She started doing this with her dad when she was just 18. Ever since, Angela has loved the freedom of being outside with nature and doing what he taught her. In her free time, she's adventurous and enjoys snowboarding and mud-bogging!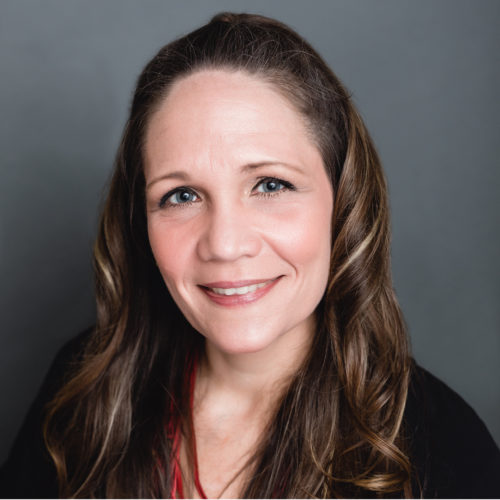 ferrin@mesack.com
Ferrin Fowler knows the business operation better than anyone. She has kept us organized and running smoothly for over 6 years! She maintains office services by coordinating office operations and procedures, preparing payroll, managing accounts payable and receivable, controlling correspondence, reviewing supply requisitions, assigning and monitoring clerical functions, generating concept renderings, and well the list goes on… She says, "I love our team. I love our clients. I love being a part of the economic development of my hometown and the surrounding areas; and, I love that there's never a dull moment!" The mother of a 1 year old and a 13 year old, likes crafting (all sorts), backpacking, shooting, fishing, and enjoying our great outdoors!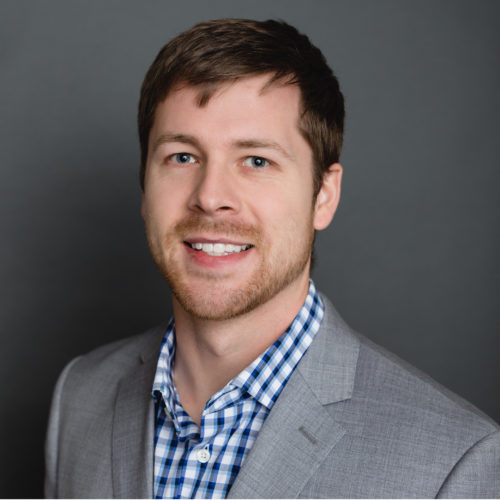 jordan@mesack.com
Jordan Vandermeer works with clients to create construction documents (plans, specifications, bid documents, funding documents) for their respective projects. He also oversees the inspections of said projects and creates as-build documentation... all while managing our Engineering Technicians.He enjoys seeing a project evolve from concept to construction to completion. In his free time, he enjoys outdoor activities, coaching his sons' sports teams and family time.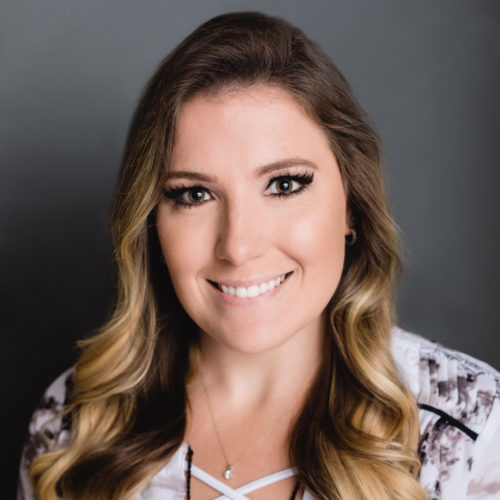 ashley@mesack.com
Ashley Arnold oversees all administrative activities... submitting invoices and purchase orders, maintaining all files/documents/spreadsheets, compile presentation manuals, and organizing all correspondence required to manage efficient office operations. She loves working for M.E. Sack because of the team morale and the ability to see/help her hometown and the surrounding communities grow! When she's not working, you can find her at a rodeo or any event that involves her horses and dog. Depending on the season, she also enjoys hunting with her dad!