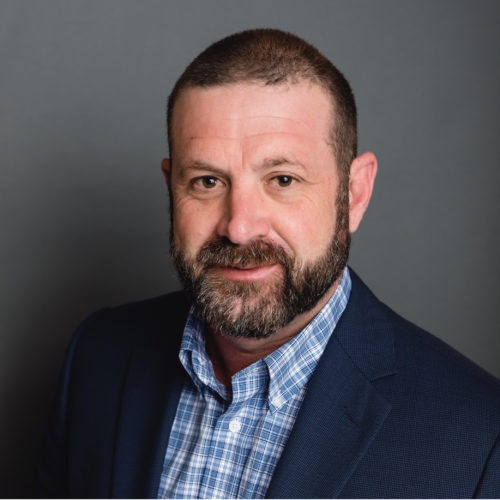 marcus@mesack.com
Marcus Sack is the President of our firm! He has been with the company for 15 years and loves what he does because of the people, the progress and the tangible results. He loves to see his teams designs get built, and how those buildings serve so many people in the community.
Marcus says, "Infrastructure plays such a large role in our lives and we don't realize how much we use it until it's not there. Having the knowledge that everyone appreciates the work we do, whether they know it or not, is so rewarding. I serve. I serve our clients, our team members, our projects and our goals. I measure my success on meeting our client's objectives and deadlines and delivering successful projects. Whether that is through team management, project management or hands on design my job is to serve and deliver!"
Marcus is married with three children. In his free time, he usually finds himself on the ball fields or attending dance competitions. And when the opportunity presents itself, you can find them out on the boat!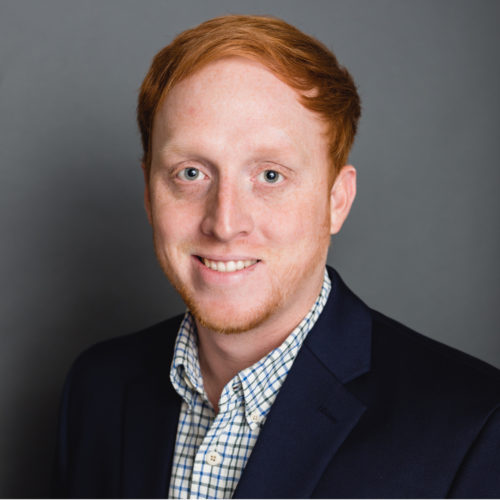 elliott@mesack.com
Elliott primarily designs construction plans for residential, commercial, and educational facility projects. He has over two and a half years experience as a designer and more than a year with project management. During his tenure at M.E. Sack, he has been a part of many large scale projects, including: Alder Grove Subdivision in Midway, Griffin Park Extension Phase 2 in Hinesville, Enmarket in Jesup, West Laurens Middle School in Dublin, and Cook County Athletics in Adel. Just to name a few.
With knowledge of local and state municipal laws and regulations, he helps our clients streamline the submittal and approval process. In addition, Elliott has been GSWCC blue card certified for three years (for erosion control purposes); is proficient in AutoCAD Civil 3D, WaterCAD and Hydrocad Modeling software; and he designs potable water, sanitary sewer lift stations and stormwater conveyance systems. Elliott is also extremely active in client meetings and attends approval meetings for local government entities.
In his free time, Elliott enjoys spending time with his fiancé, Erin. They love weekends on the boat with friends, exploring the Lowcountry one island at a time.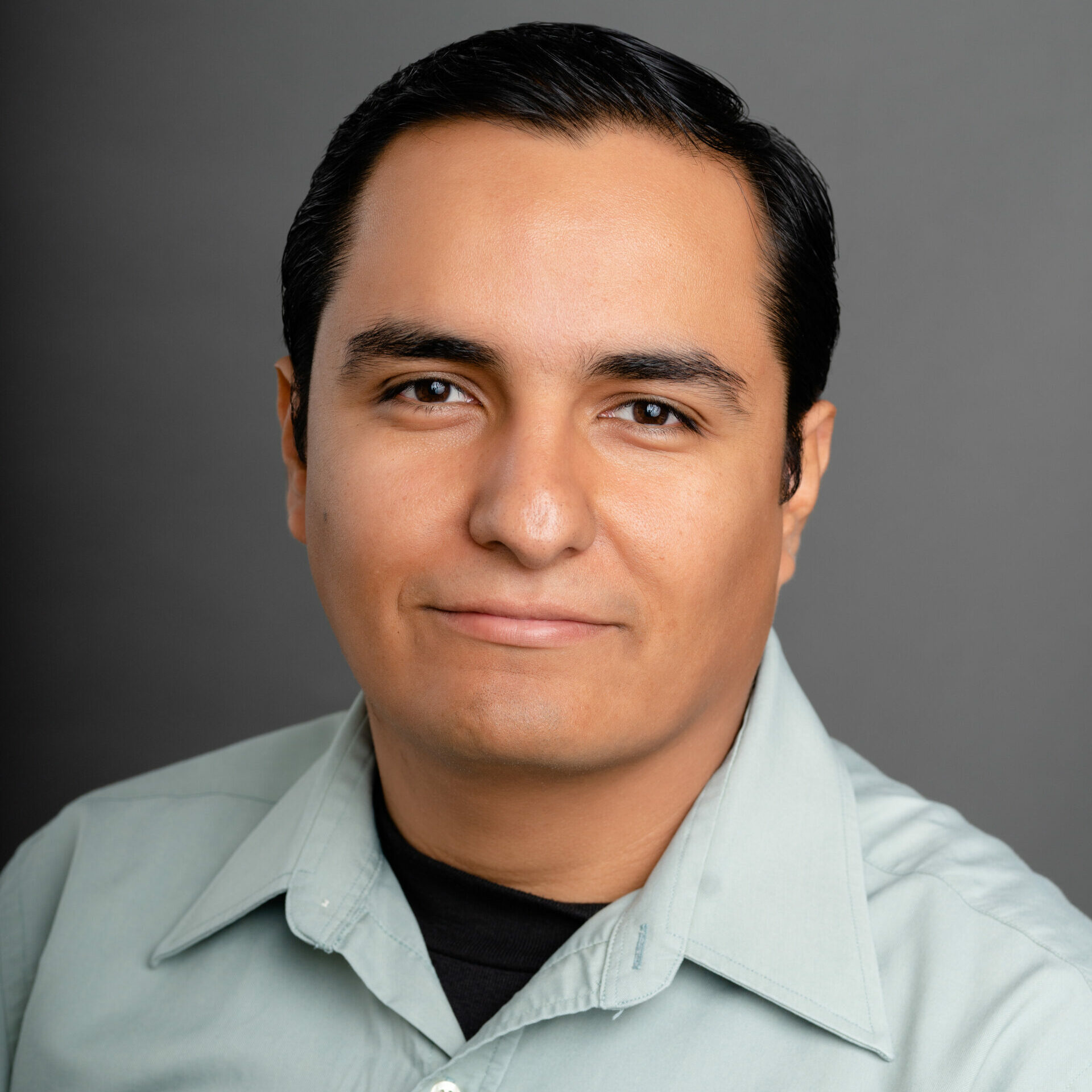 oscar@mesack.com
Garcia handles the calculations, designs, drafting and creating construction plans to facilitate the construction and operation of water and wastewater treatment plants. A veteran engineer, Garcia comes to the company with over 14 years of engineering experience. Most recently, he worked for Unlimited Water Solutions as a Process Design Engineer. Prior to that, he served as Design Engineer for Platinum Construction and Fabrication, Chief Process Engineer and Analytical Services for NuGlobal Water Solutions, Manager and Founder Member for Grupo Agropecuario Ecologista de la Cienega, and started his career with Proyectos de Ingenieria Integrada as Chief Project Engineer in Mexico.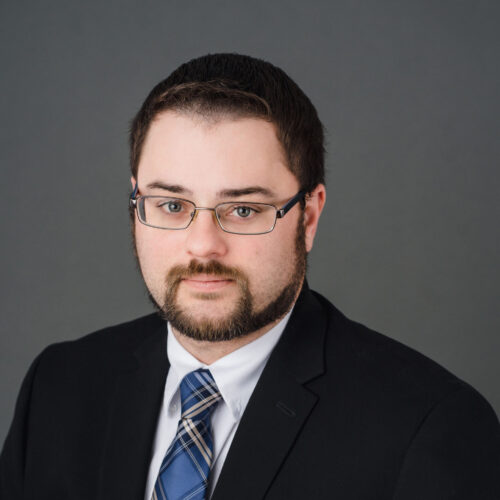 jay@mesack.com
Jay brings more than six years of experience and a wealth of knowledge in civil engineering to the M.E. Sack team. He develops cost efficient residential and commercial designs with the use of his experience, leadership, and expertise of CAD (and other designing software) to exceed our clients needs. He has worked on numerous medium to large scale developments across the southeast.
A graduate from Georgia Southern University with a Civil Engineering degree, Jay says this is only the beginning of his engineering career. He looks forward to making communities that live for a lifetime. "Family is one of the most important things you can have and it is important to develop spaces where families can make memories," says Jay.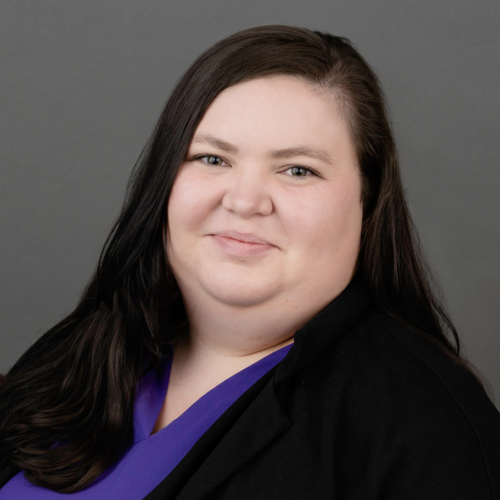 delaney@mesack.com
Delaney Lann handles the analysis, design and implementation of water, wastewater systems and technologies. She is responsible for collecting samples for inspection, developing strategies for new structures or improving established systems, and monitoring regulation practices at current job sites. Delaney is a graduate from Clemson University with a B.S. Degree in Civil Engineering. Having spent over four years working on water quality testing and research at the Clemson Watershed Center for Excellence, Delaney is well equipped to help clients evaluate, analyze and overcome any environmental obstacles of a project from conception to completion.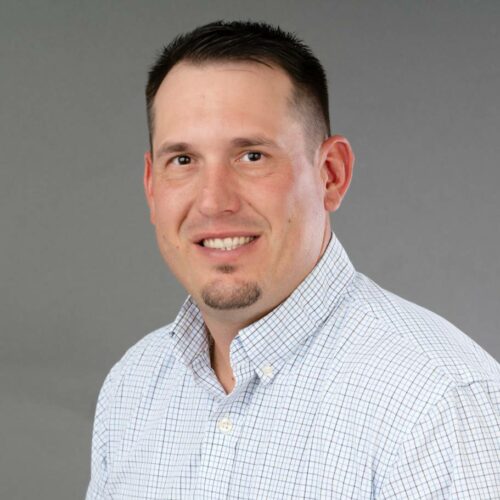 kyle@mesack.com
Kyle leads the M.E. Sack Environmental division. He is responsible for quality assurance, quality control, and guiding the M.E. Sack design team to an operations-based solution. He has over twelve years' experience in water and sewer maintenance and facility operations. Prior to his tenure with M.E. Sack, he served for one and a half years as Public Works Director for the City of Wadley, seven years as Facility Manager and then Chief Operating Official at J&T Environmental Services, and three years as the City Administrator for the City of Wadley.
In addition, this industry has been a part of him his whole life, due to his father's commitment to environmental services. Edenfield is married with 5 kids and lives in Wadley, GA.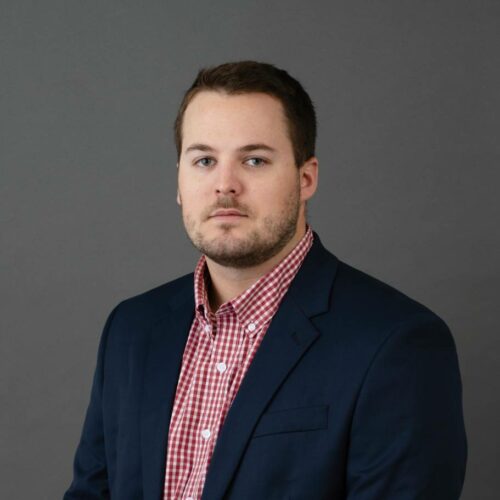 logan@mesack.com
Logan is responsible for drafting comprehensive designs for industrial systems and residential developments through statistical analysis and data surveys, as a part of project proposals, following clients' specifications and legal requirements. Born in Lawrenceville, Georgia, Logan holds a Bachelor of Science degree in Civil Engineering from Georgia Southern University. Growing up around his family's construction company, Logan developed a passion, at a young age, for the hard work and brainpower that goes into building the world that we live in.
In his free time, he enjoys hunting, fishing, anything sports related and spending time with family, friends and his silver lab named Tucker.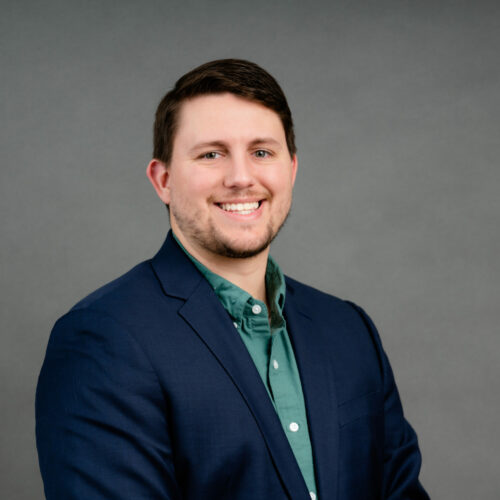 Chris@mesack.com
Chris is a part of the project proposal process, responsible for drafting comprehensive designs for industrial systems and residential developments through statistical analysis and data surveys, based on our clients' specifications, and legal requirements.
He says, "I enjoy Civil Engineering because of the variety of projects that I've been able to work on. No two sites are the same and I consider each one its own puzzle. My job is to solve the problem: how to serve the site and keep the water out. I look forward to working here at M.E. Sack Engineering, and I hope to be a big part of the growth and expansion of the office and the range of projects we will design."
Born and raised in Savannah, Chris spent one year at the University of Georgia, and then transferred to Georgia Southern where he graduated with a Bachelor's of Science in Civil Engineering. He and his wife live in Richmond Hill, with their dog Chipper (named after Atlanta Braves legend Chipper Jones). Chris is a sports fanatic, and loves cheering on the Atlanta Braves, Georgia Bulldogs, Atlanta Falcons, Georgia Southern Eagles, and Atlanta Hawks.
michael@mesack.com
Michael Sack serves as the company's primary contact for all construction-related needs. He manages RFIs, submittal drawing approval, inspection requests, construction surveying and value engineering following design. He is a graduate of Georgia Southern University's Construction Management Program. With over 10 years of experience in the construction industry, Michael truly has a passion for his work. With his leadership, M.E. Sack Engineering is able to bring their clients more in every aspect of engineering, from conception to completion.
Michael is married to Lauryn Sack and has two daughters. They live in Statesboro Georgia with their two dogs and two goats.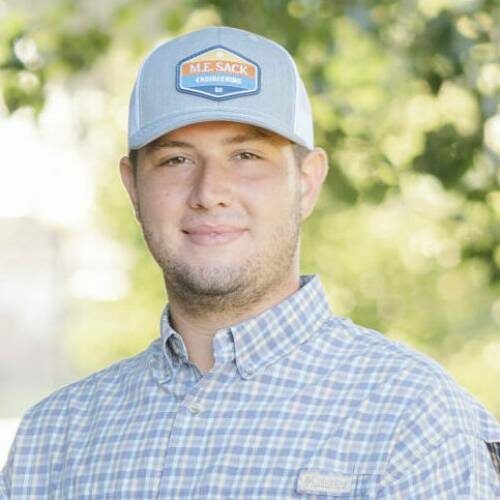 austin@mesack.com
Austin Beasley serves as the company's Survey Crew Chief. In this role, he helps determine property boundaries through precise measurements; collecting field data for various types of surveys including topographic surveys, ALTA surveys, wetland and tree locations and construction layout. He also serves as a supervisor to the M.E. Sack Engineering surveying team.
With four years experience in the surveying industry, he says he's always been a lover of the outdoors, which goes hand in hand with his passion for this career. He says he is honored, everyday, to serve the community in a positive way. When he is not working, he enjoys spending time with his son and fiancé, going hunting and fishing, and participating in local sporting events with friends.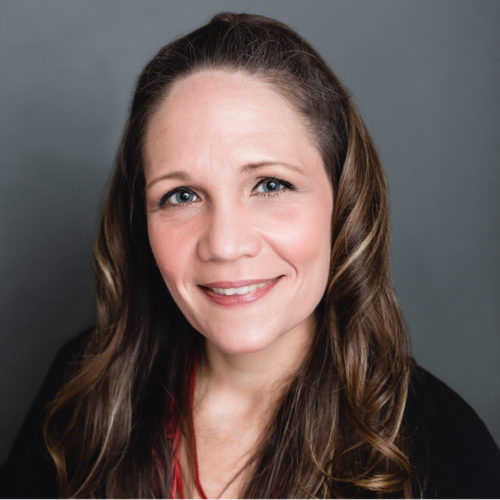 ferrin@mesack.com
Ferrin Fowler knows the business operation better than anyone. She has kept us organized and running smoothly for over 6 years! She maintains office services by coordinating office operations and procedures, preparing payroll, managing accounts payable and receivable, controlling correspondence, reviewing supply requisitions, assigning and monitoring clerical functions, generating concept renderings, and well the list goes on… She says, "I love our team. I love our clients. I love being a part of the economic development of my hometown and the surrounding areas; and, I love that there's never a dull moment!" The mother of a 1 year old and a 13 year old, likes crafting (all sorts), backpacking, shooting, fishing, and enjoying our great outdoors!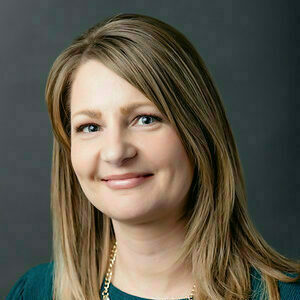 admin@mesack.com
Sarah helps organize files, field calls and direct visitors, purchase orders and invoices, organize and prepare reports, and general staff support. She's committed to customer service, quality and innovation; and has 14 years experience in Export Logistics and three years in Banking. She enjoys being a part of the inner workings of her local communities and doing work to help them grow and thrive. In her free time, Sarah spends as much as possible with her family and serving her church. She also loves to travel, especially to the mountains.